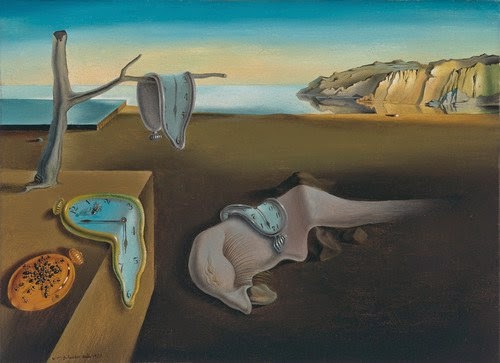 Modernism
In 1888 Friedrich Nietzsche in his novella Twilight of the Idols, writes about the death of the old and the birth of the New, a re-evaluation of all of one's old values, therefore very consciously setting the mood for the next fifty years in literary movement. This course will delve into the significance the death of traditional literary practices and birth of new ones, had on the thinkers, writers and poets of the late 19th and mid 20th century. Ezra Pound's slogan "Make it new" echoes through the different styles, forms and tones of Modernist writers and this course will help students trace the newness that Modernism gave birth to.The course will look at texts from Europe and America, historical movements and the aesthetic changes in writing and thought. Students are expected to do a considerable amount of reading of both primary and secondary resources.
About This Course
Include your long course description here. The long course description should contain 150-400 words.
This is paragraph 2 of the long course description. Add more paragraphs as needed. Make sure to enclose them in paragraph tags.
Requirements
Add information about the skills and knowledge students need to take this course.
Course Staff

Staff Member #1
Biography of instructor/staff member #1

Staff Member #2
Biography of instructor/staff member #2
Frequently Asked Questions
What web browser should I use?
The Open edX platform works best with current versions of Chrome, Edge, Firefox, Internet Explorer, or Safari.
See our list of supported browsers for the most up-to-date information.
Question #2
Your answer would be displayed here.