Demo Course SYD
This specialized course will give the students an overview of the basic components in chemical reactions happening inside our cells simultaneously.
About This Course
this course mainly given an overcview of the different medical biotech technologies that are used in laboratories.
Requirements
Add information about the skills and knowledge students need to take this course.
Course Staff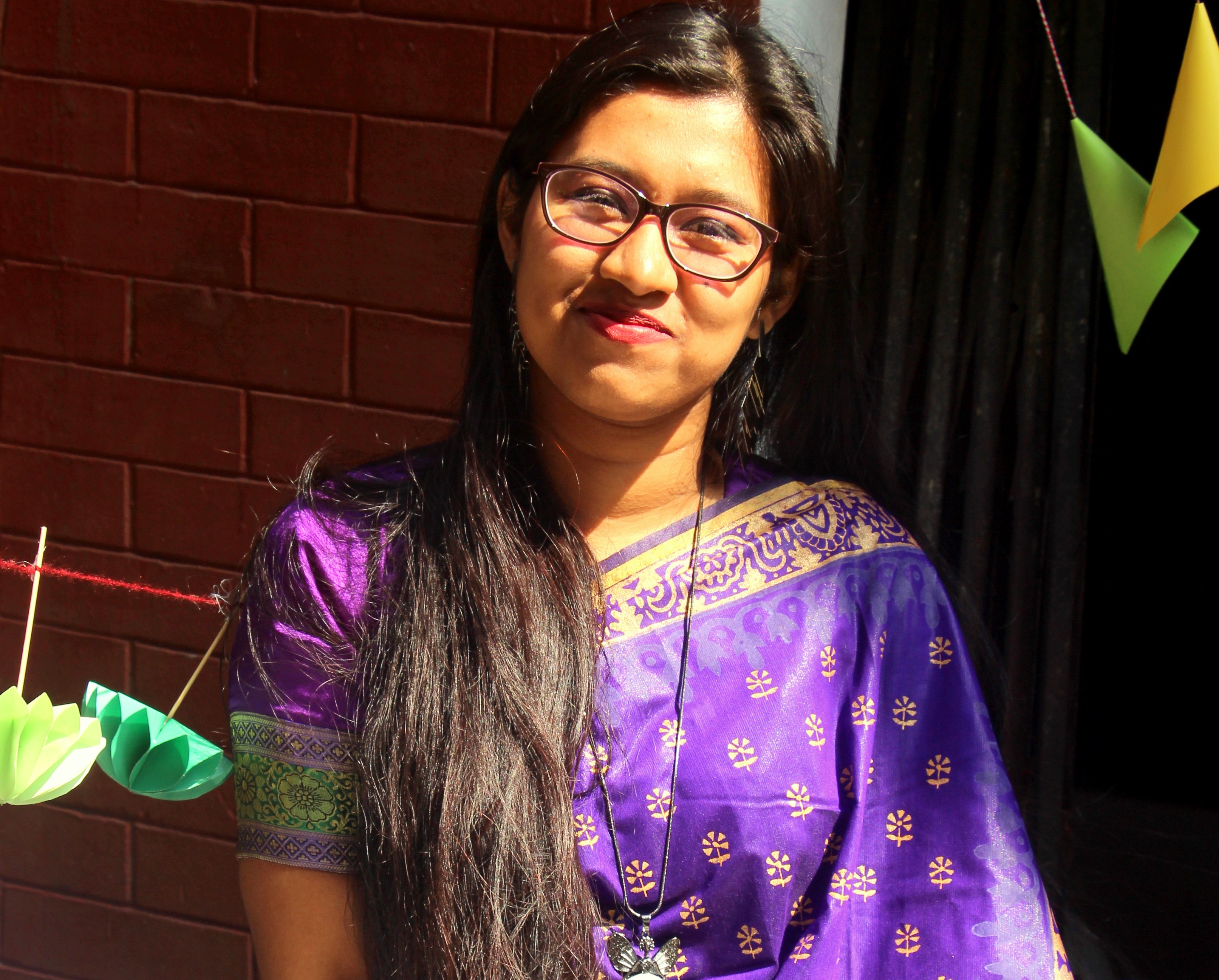 Shomoita sayed
lecturer in biotechnology, MNS department

abdullah al kamran
lecturer in biotechnology
what can we learn from this course
Question #2
Your answer would be displayed here.