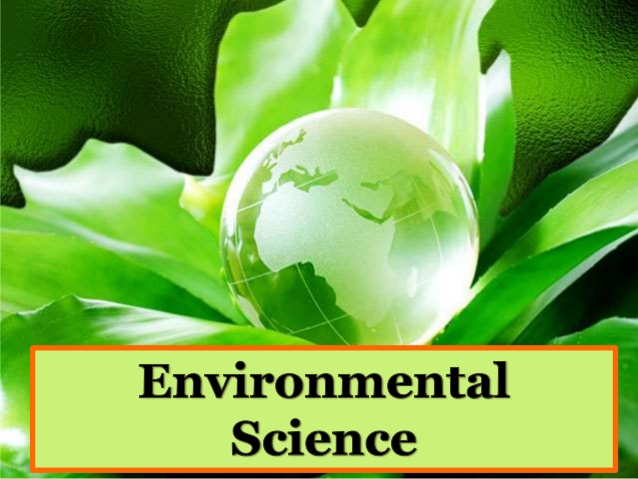 Demo Course SBA
Environmental education is the central issue not only for Bangladesh context but also for the international debate from the early part of twenty first century. The environmental education has become an important issue due to present global agenda of sustainable development. Environmental science is the science of the relationship between man and the natural world in which he lives. It is an interdisciplinary academic field that integrates physical and biological sciences (including physics, chemistry, biology, geology, soil science and geography) and social sciences (economics, demography, political science and humanities). This course is designed to convey the knowledge about environmental elements and systems along with different global environmental issues around the world.
About This Course
Include your long course description here. The long course description should contain 150-400 words.
This is paragraph 2 of the long course description. Add more paragraphs as needed. Make sure to enclose them in paragraph tags.
Requirements
Add information about the skills and knowledge students need to take this course.
Course Staff

Staff Member #1
Biography of instructor/staff member #1

Staff Member #2
Biography of instructor/staff member #2
Frequently Asked Questions
What web browser should I use?
The Open edX platform works best with current versions of Chrome, Edge, Firefox, Internet Explorer, or Safari.
See our list of supported browsers for the most up-to-date information.
Question #2
Your answer would be displayed here.