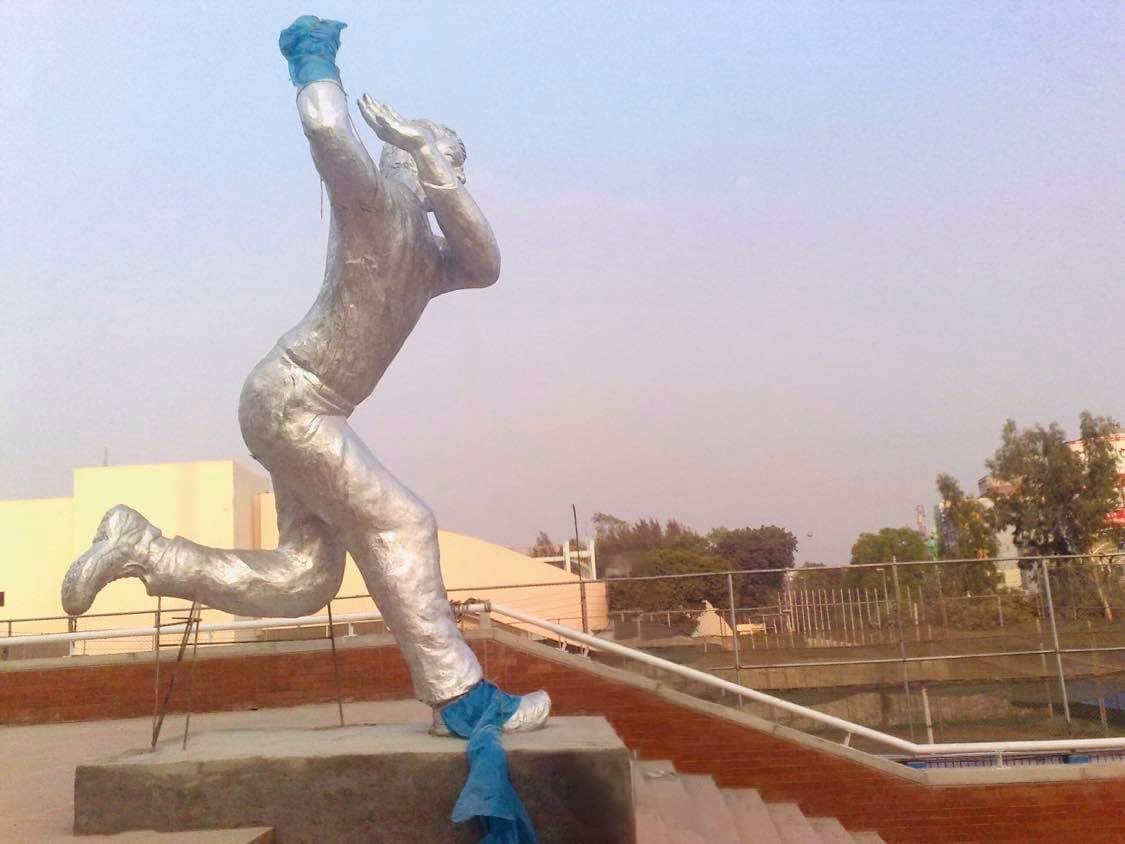 Modern South Asia
About This Course
This course explains the difference between movements and revolutions. It examines the origin, nature, and the changes brought about by the revolutions in many countries and how it shaped the modern world.
The students are expected to attend their classes during office hours: 9:00AM -5:00PM.
Requirements
Students are required to do their mandatory readings. For assignments, students need to do exrtra readings and online research.
Course Staff
Dr Nahid Afrose Kabir
Professor of History
Department of English and Humanities (ENH)
Email: n.kabir@bracu.ac.bd
Frequently Asked Questions
What web browser should I use?
The Open edX platform works best with current versions of Chrome, Edge, Firefox, Internet Explorer, or Safari.
See our list of supported browsers for the most up-to-date information.
If you have any queries, please contact us during the office hours via email.