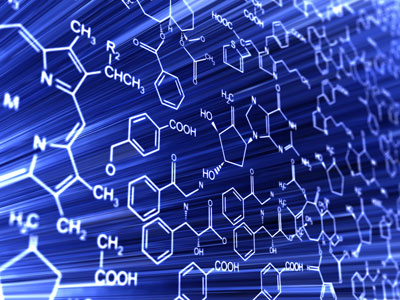 Demo Course EUS
About Biopharmaceutics and Pharmacokinetics II
Biopharmaceutics is the science that examines this interrelationship of the physicochemical properties of the drug, the dosage form in which the drug is given, and the route of administration on the rate and extent of systemic drug absorption. The purpose of this course is to provide students with a basic understanding of the principles of biopharmaceutics and pharmacokinetics (absorption, distribution, metabolism and excretion) that can be applied to drug product development and drug therapy and understanding the complex issues associated with the processes of drug delivery and the essentials of safe and effective drug therapy.
Students must pass Biopharmaceutics and Pharmacokinetics I (PHR 304) with a satisfactory grade before taking this course.
Learning Objectives
Identify and evaluate the different pharmacokinetic parameters utilizing biopharmaceutical principles and various compartmental models (one-compartment and multicompartment models) for oral and intravenous administration of drugs.
Evaluate useful parameters for monitoring safety and efficacy of a drug during multiple dosing.
Contrast the difference in response of a drug when it is given by different routes of administration (oral, intravenous bolus, intravenous infusion etc).
Evaluate different approaches to adjust dosage regimen for hepatic and renal patients.
Distinguish between linear and nonlinear pharmacokinetics.
Analyze various clinical situations and then determine the dosage regimen for the patient.
Course Instructors
This course will be taken by Namara Mariam Chowdhury (section 1 & 2) in Summer 2020 semester.
Namara Mariam Chowdhury
Lecturer, Department of Pharmacy
Course Readings
Applied Biopharmaceutics and Pharmacokinetics. Leon Shargel. Seventh Edition.