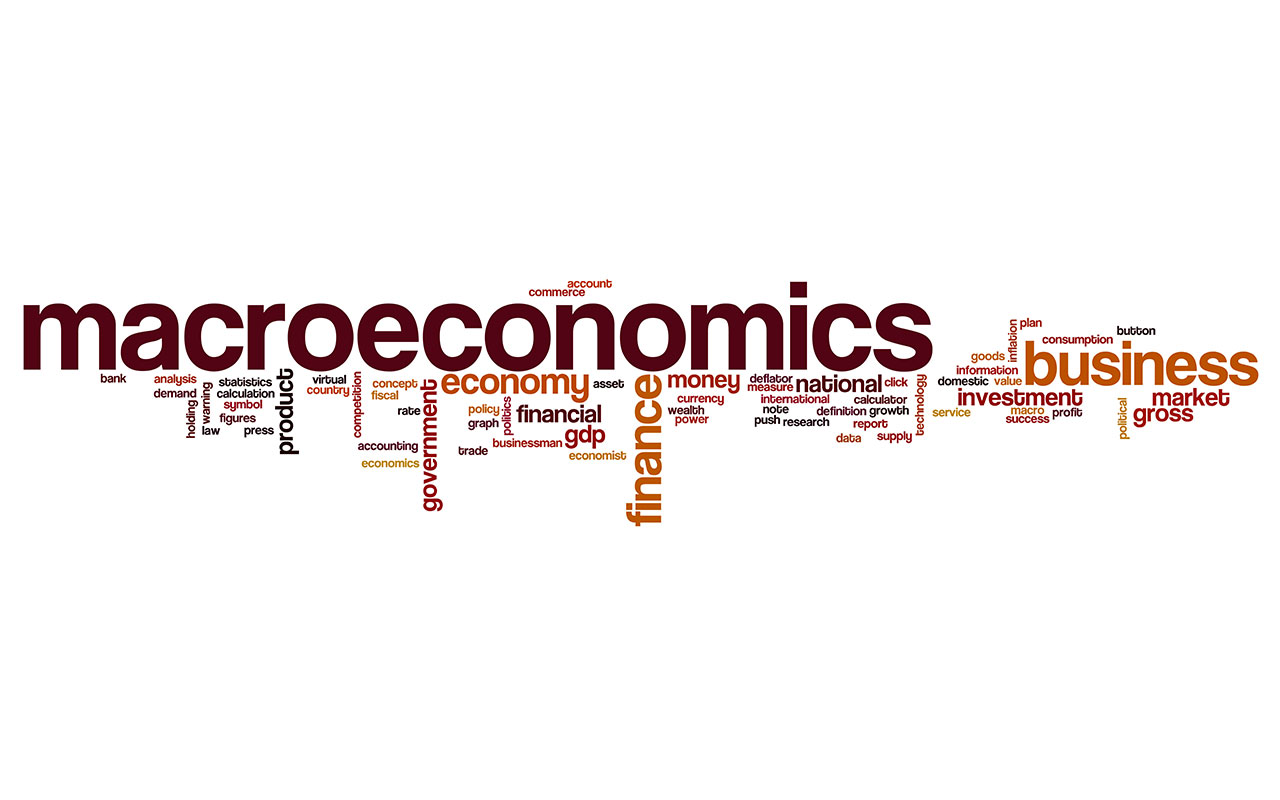 Intermediate Macroeconomics
ECO207 is an intermediate level macroeconomics course.
About This Course
This course takes an intermediate level approach to macroeconomic theory and its applications, building on the foundations developed in the principles level economics classes. It provides analytical tools and formal models to study the dynamics of an economy at a more advanced level. As the course progresses, you will learn the determination of output, unemployment, interest rate and inflation, in a closed economy. The basic macroeconomic issues will be analyzed on the basis of equilibrium conditions in three sets of markets: the good market, financial market and labor market; in short, medium and long run. You will learn about Keynesian, Classical and Monetarist views of how the economy works and about what policy authorities should do – if anything – to intervene in the macro economy. We will look at real-world data and discuss real-world institutions and issues – including the Great Depression, 1970's oil price shock, recession, and ongoing pandemic's effect on economies around the world and policy implication throughout the course.
Requirements
ECO102 and ECO201. Basic Macroeconomics and Mathematical tools are essential skills.
Course Staff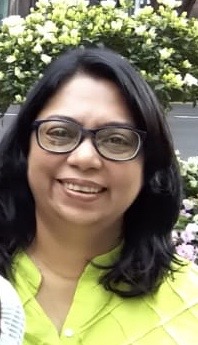 Dr Farzana Munshi
Farzana Munshi is a Professor of Economics at the Department of Economics and Social Sciences