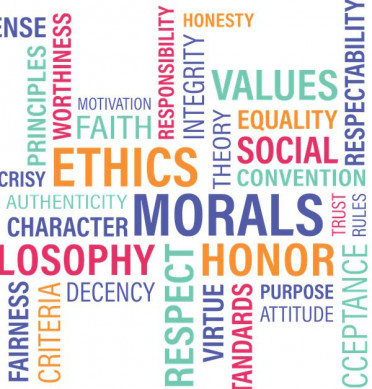 Demo Course Faculty_AFM
Philosophy & Architecture The course will try to encompass the thought processes of philosophy and architecture simultaneously. Different aspects of architecture such as geometry, space, structure, aesthetics etc. have epistemological backgrounds. The intention is to bridge the gap between conceptual framework and applied endeavors of a particular aspect of architecture.
About This Course
This is a test. I am trying to realize how it works.
This is paragraph 2 of the long course description. Add more paragraphs as needed. Make sure to enclose them in paragraph tags.
Requirements
Add information about the skills and knowledge students need to take this course.
Course Staff

Staff Member #1
Biography of instructor/staff member #1

Staff Member #2
Biography of instructor/staff member #2
Frequently Asked Questions
What web browser should I use?
The Open edX platform works best with current versions of Chrome, Edge, Firefox, Internet Explorer, or Safari.
See our list of supported browsers for the most up-to-date information.
Question #2
Your answer would be displayed here.